The next Rotary Club of Sunbury Market will be on Saturday the 4th of June 2016
See Flyer and our News Letter
For stall information and application see Details
Online - Market Stall Application

The Family Market is also On FaceBook
---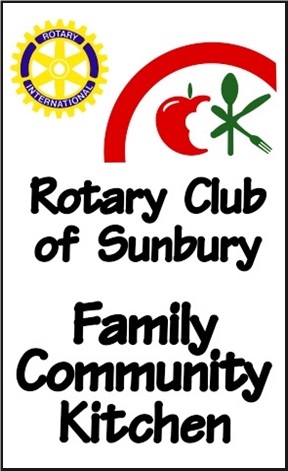 Rotary Club of Sunbury Family Community Kitchen
Come along if you are hungry and would like a meal or wish to volunteer or just to chat.Sunbury Neighbourhood House and Community Centre 531 Elizabeth Drive, Sunbury.
See Facebook for more information

----------
Click Donate to support the Kitchen Project
Donations are Tax Deductable

Community Kitchen is on Facebook
The Family Community Kitchen has been mentioned in the Federal Parliament see link and transcript
---
Solomon Islands Project
This is a Rotary Australia World community Service, RAWCS, project where a team will to go to the Solomon Islands in 2016. The project is to provide potable water supply together with proper sanitation and drainage to the Heranigau and TeTeRe Communities on San Cristobal Islands. This project is in conjunction with South Pacific Allied Health, see website
The Rotary Club of Sunbury is asking for expression of interest from volunteers who feel they would like to be involved in this project. This would require an outlay of $2000 for air fares and transfers etc.
Please email us using the contact us link.
District 9790 RAWCS website
To make a tax deductible Donation to this project click Donate
This project is now going ahead from May 26 until June 5.