The Rotary Club of Sunbury runs a Market with inside and outside stalls on the second Saturday of the month except January.
The The venue is the Sunbury Memorial Hall and Village Green, Stawell St, Sunbury
Inside Market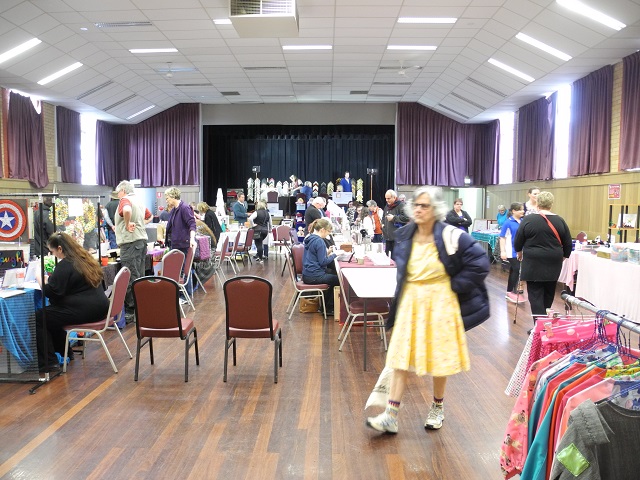 Our indoor market has about thirty individual stall holders selling Craft Items, Jewellery, Paper Products, Picture Framming and Beauty Products. We also have a cafe in the supper room.
Outside Market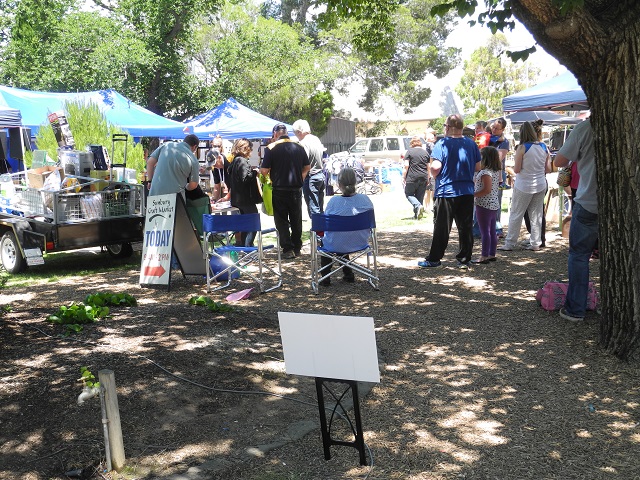 Our outdoor market has a capacity of fifty individual stall holders comprising Food Vans, Coffee Van, Clothing, Nuts and Spices, Jewellery and a host of other products.
Sunbury Village Market
Each year the Rotary Club of Sunbury runs a Country and Western Dance to assist raising of funds for the various projects. This year the dance will be held on the 3rd of June 2016 at the Memorial Hall Stawell St Sunbury
Some pictures from last year`s dance.
Country and Western Dance
Each year the Rotary Club of Sunbury runs a Major Raffle. This year the prize was a trailer with goods with a total value of about $4000. The funds raised with this raffle go to the maintaining a Post Natal Cot at the Royal Children`s Hospital. It is planned to run a similar raffle in the latter part of 2017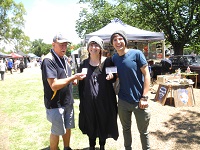 The prize for 2016 drawn at the Sunbury Village Market on December the 10th 2016. The raffle raised in excess of $5000. Thanks to all who supported us.
Major Raffle
Each year the Rotary Club of Sunbury runs a Golf Day.
Enjoy an excellent golf course, great fellowship and a delicious dinner. This golf day usually features include longest drive, nearest the pins, hole- in- one on 10th = $200, barbecue on course. Men and ladies welcome. Excellent prizes for the winners.
Some of the proceeds form this event go to sponsoring junior golf via the Rotary Club of Sunbury`s Sports and Recreation Foundaton.
The next Golf Day
When: April 2017
Where: Goonawarra Golf Club
Francis Boulevard, Sunbury
Golf Day
We conduct a number of Sausage Sizzle`s during the year.
These take place outside Bunning`s Wharehouse, McDougal Rd, Sunbury
Sausage Sizzle
We collect aluminium cans .
This takes place at the Sunbury railway carpark adjacent to the Station St boom gates on the 2nd and fouth Saturday`s of the month
So come along and make some pocket money from 9am
Cash for Cans
Donations are very welcome to help us to carry the great work that Rotary does in the community.
Donate to our Projects